People behind the brand
These are the professionals behind the popular Sundaville® brand. At MNP / Suntory we are happy to guide, advise and provide you all the support you need.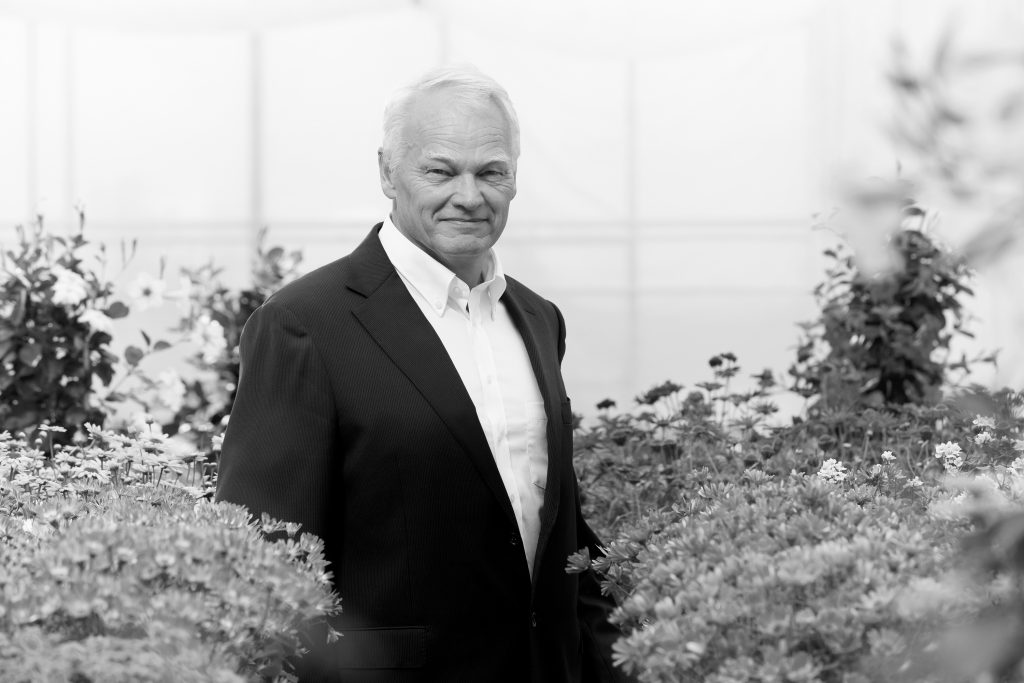 Jeroen Egtberts
Founding father of the Sundaville® brand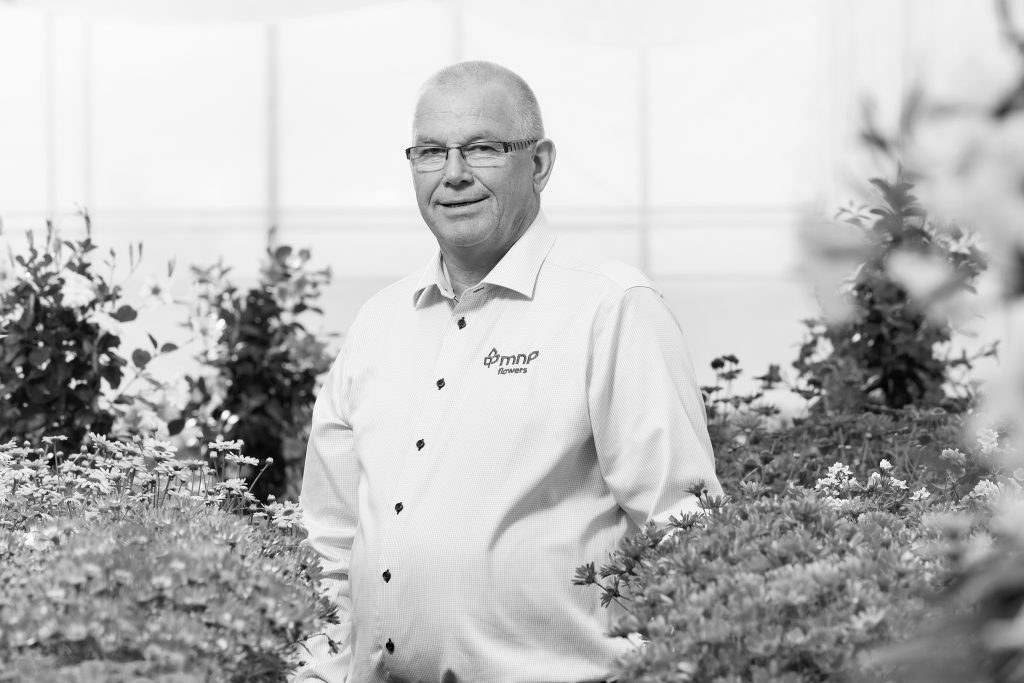 Klaas Droog
They call him Mister Sundaville®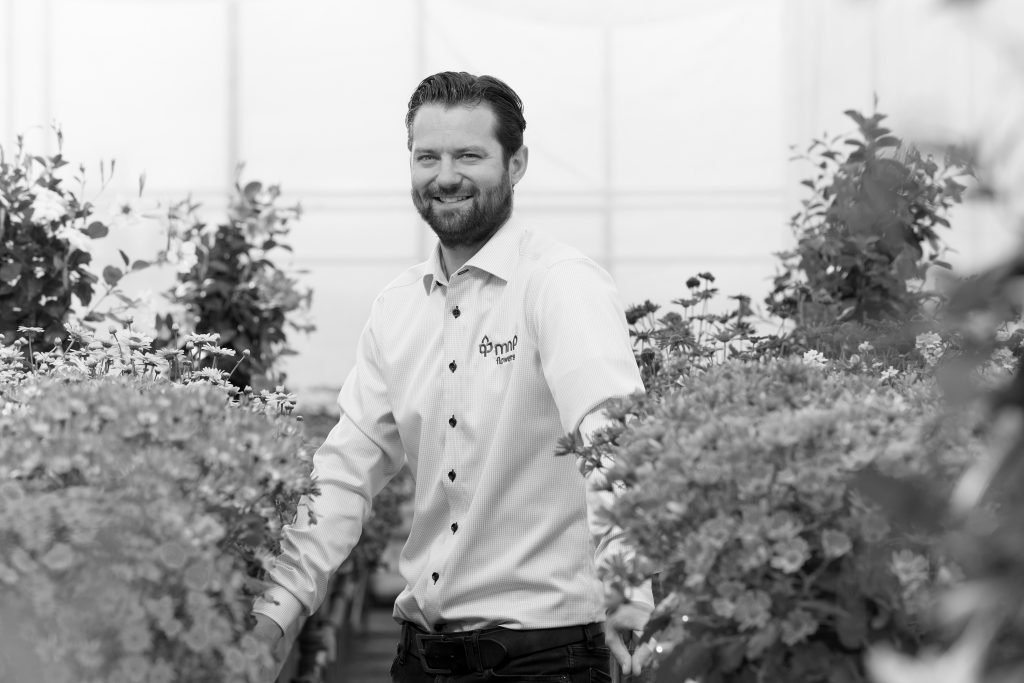 Erwin Giezen
Makes the Sundaville® brand come alive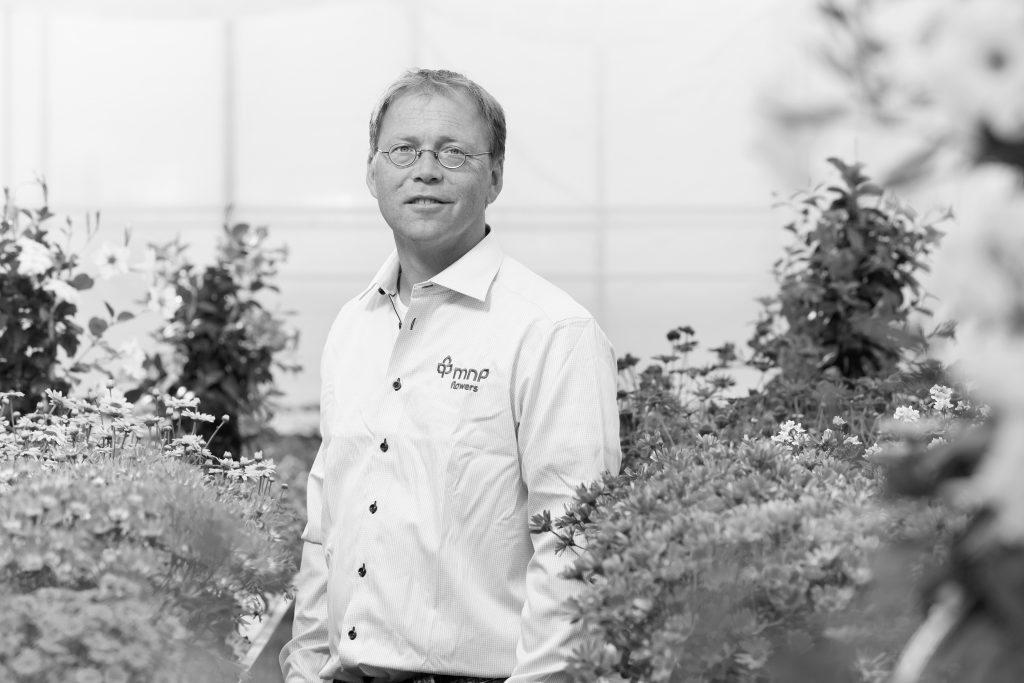 Willem Mulder
He does the Sundaville® paperwork
DO YOU HAVE ANY QUESTIONS FOR US?
Interested in finding out more about a product from MNP / Suntory? For the latest information on product availability and other questions, please contact us.
SINGLE HIGH RESOLUTION
IMAGE
REQUEST
Do you need some professional and high resolution images of one of our products? Please feel free to ask. Click on the button and fill in the image request form, send and done!
ALREADY LICENSEE OR CLIENT?
BRAND ASSET
LIBRARY
We have a special database for you where you can download assets from all varieties! Click on the button and fill in the form to get your own username and password.
SEND ME A PRINTED CATALOGUE!
CATALOGUE
REQUEST
Do you want a specific catalogue send to you, to read it on ease? Please feel free to ask. Click on the button and fill in the catalogue request form, send and done!
ALL OUR
JOB
OPPORTUNITIES
Do you want to work with all these beautiful products and do you think you have the right skills? Don't hesitate and click on the button to checkout all vacancies at MNP / Suntory.
MNP / Suntory, "Pioneers and trendsetters in breeding, selecting, marketing and licensing of innovative and superior quality (bedding) plants."

MNP / Suntory (the Netherlands) introduces new plants and varieties from the Japanese breeder Suntory Flowers Ltd., among others, onto the European ornamental horticultural market. MNP / Suntory has several selection specialists, who all have in-depth knowledge of the European horticultural market. Together they select plants and varieties that suit this market perfectly. They are tested extensively at several testing locations. Next to that MNP / Suntory carries out market research for every variety, which is very important for "positioning" the product. They think about "product naming" and branding (logo, labels, pots, leaflets, website, etc.). Growers pay a license fee for Suntory® genetics. MNP / Suntory recoups this license fee to its business partners by creating marketing concepts, arranging free publicity and PR, safeguarding plant quality, etc.