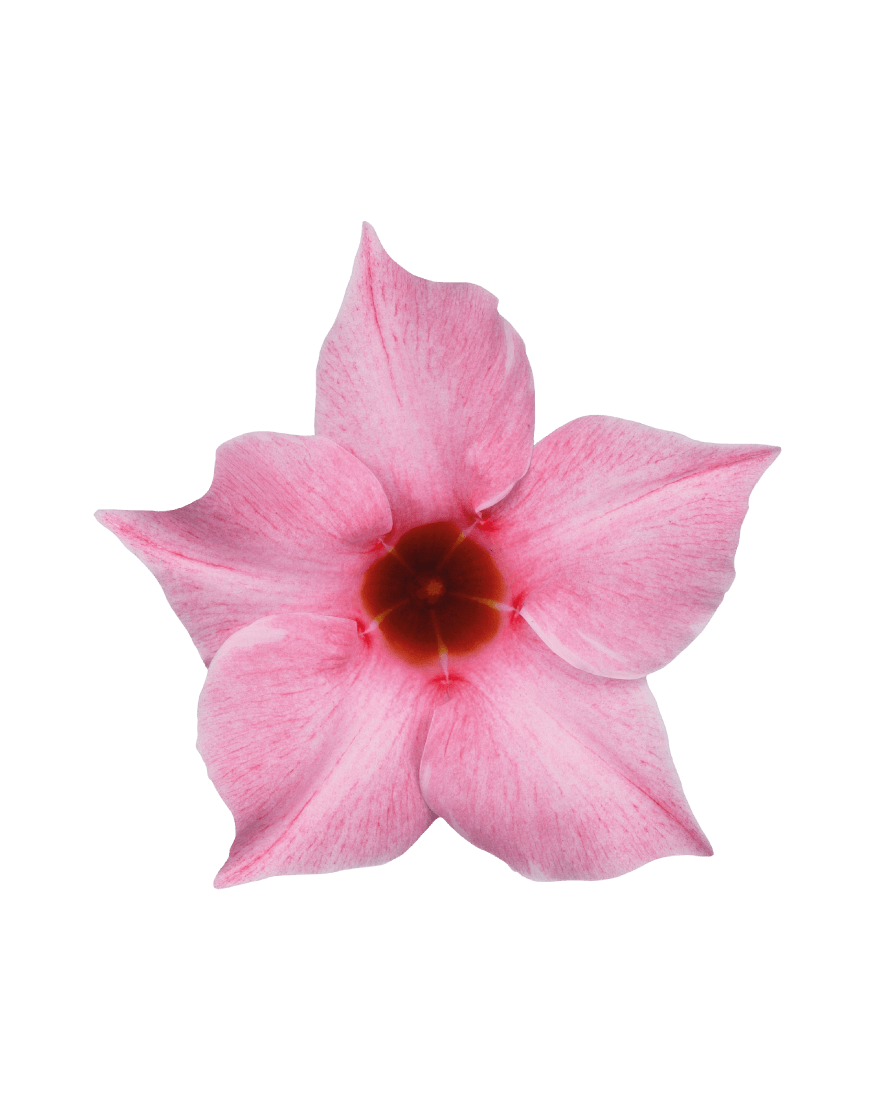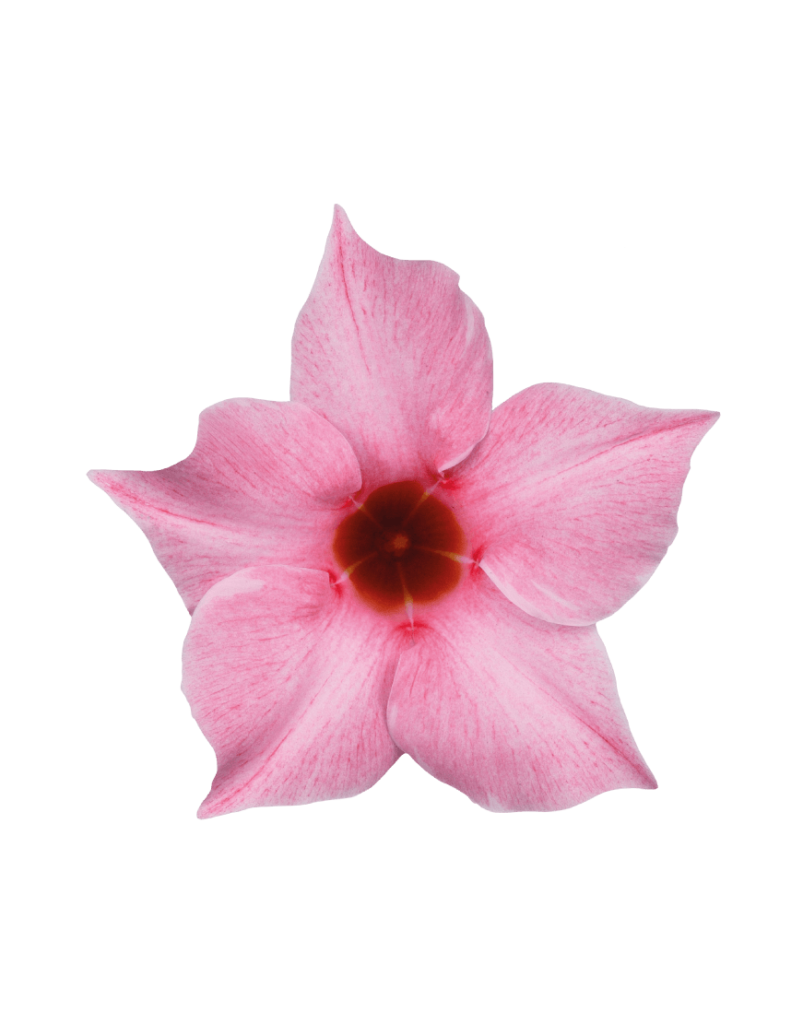 The must-have for an amazing summer in your own garden.
Welcome to the Mandevilla platform, here you will find all the ins and outs about this Mediterranean bloomer. Sundaville®, the number 1 mandevilla brand, has many types and colors. We have bundled them for you so that you can easily choose your favorite plant and buy it directly from the source. This way you are assured of a super fresh product!
Shop the colour
Red, white or pink… What colour flower makes you happy? With the mandevillas from the Sundaville® collection you imagine yourself in a Mediterranean atmosphere.
Shop the style
A Sundaville® in a pot, climbing against a wall or rack or hanging in a basket? Something for everyone!
A Sundaville® at your home in just 4 steps
Want to know more about the order process? Check the FaQs page here.
Directly from the grower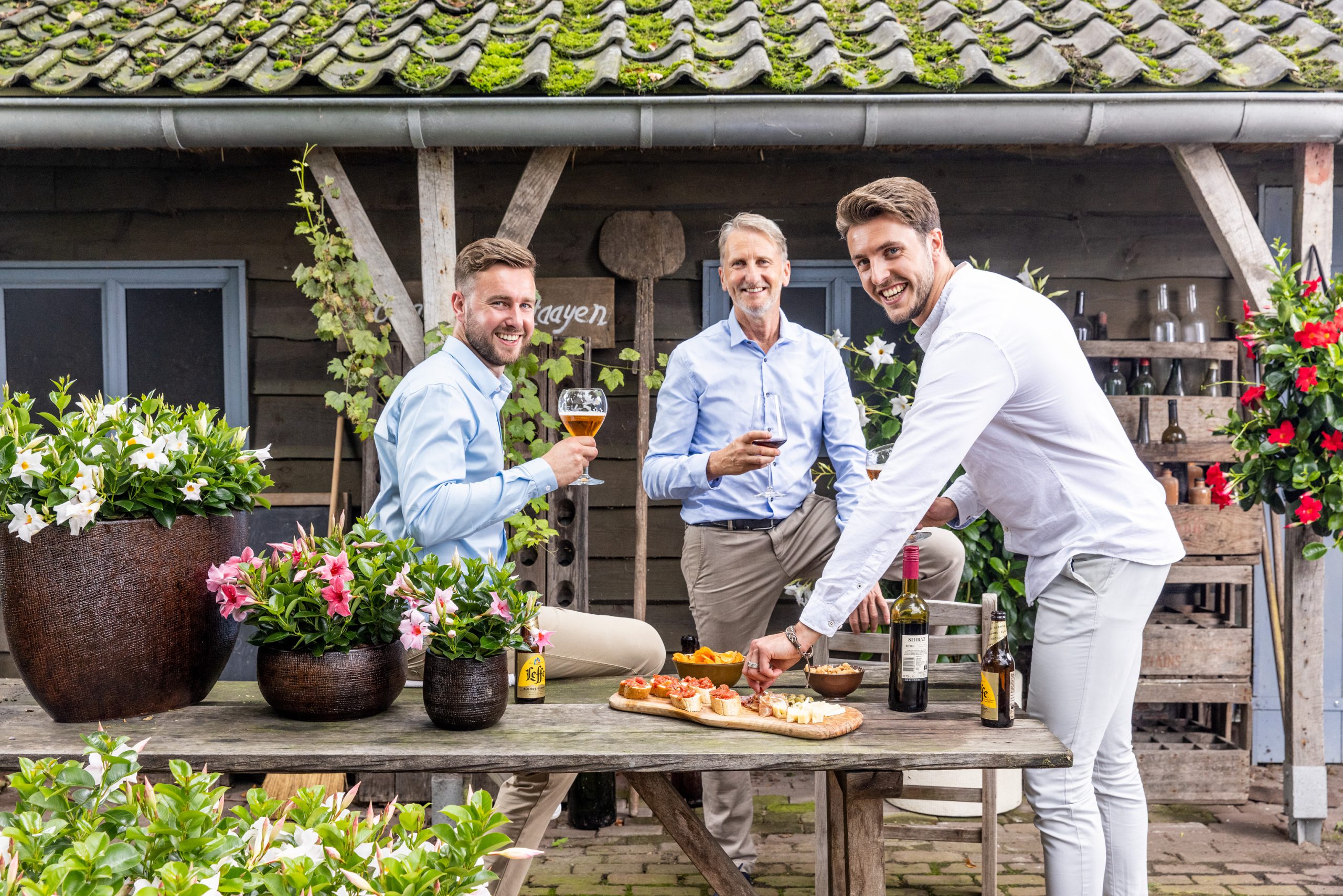 How do you take care of Sundaville?
You don't have to do much to keep a Sundaville® looking good. It is a very rewarding and easy plant! Discover it for yourself and in no time you will be madly in love with this bloomer. It gives you endless flowers from early spring to late autumn. Still, there are a few things that make her happy, like lots of sun (and let her be wrong!).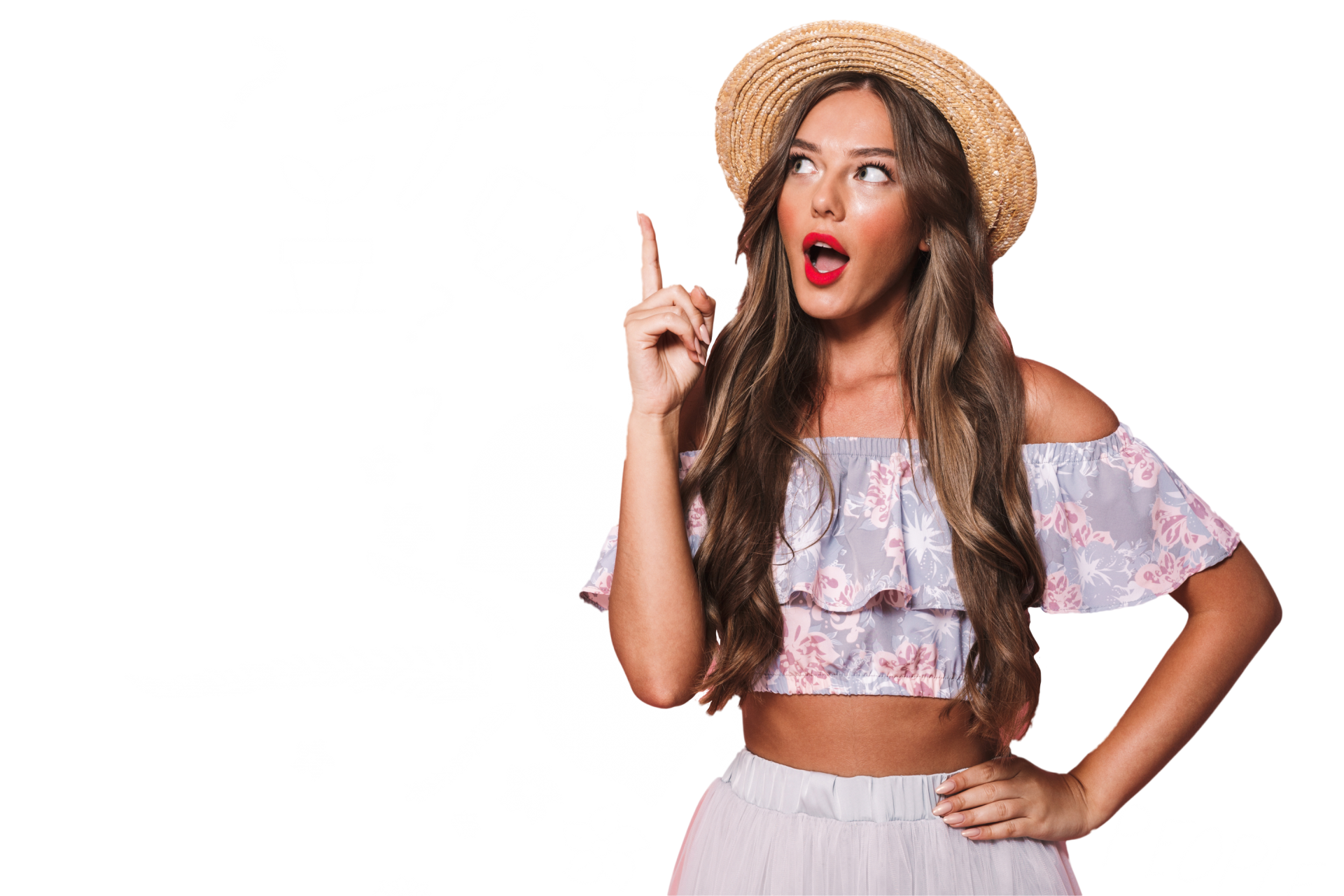 Sundaville®, mandevilla or dipladenia?
Contrary to what you sometimes read on (gardening) blogs, in magazines or on the websites of retailers. Below the true story in short. For the long version click here!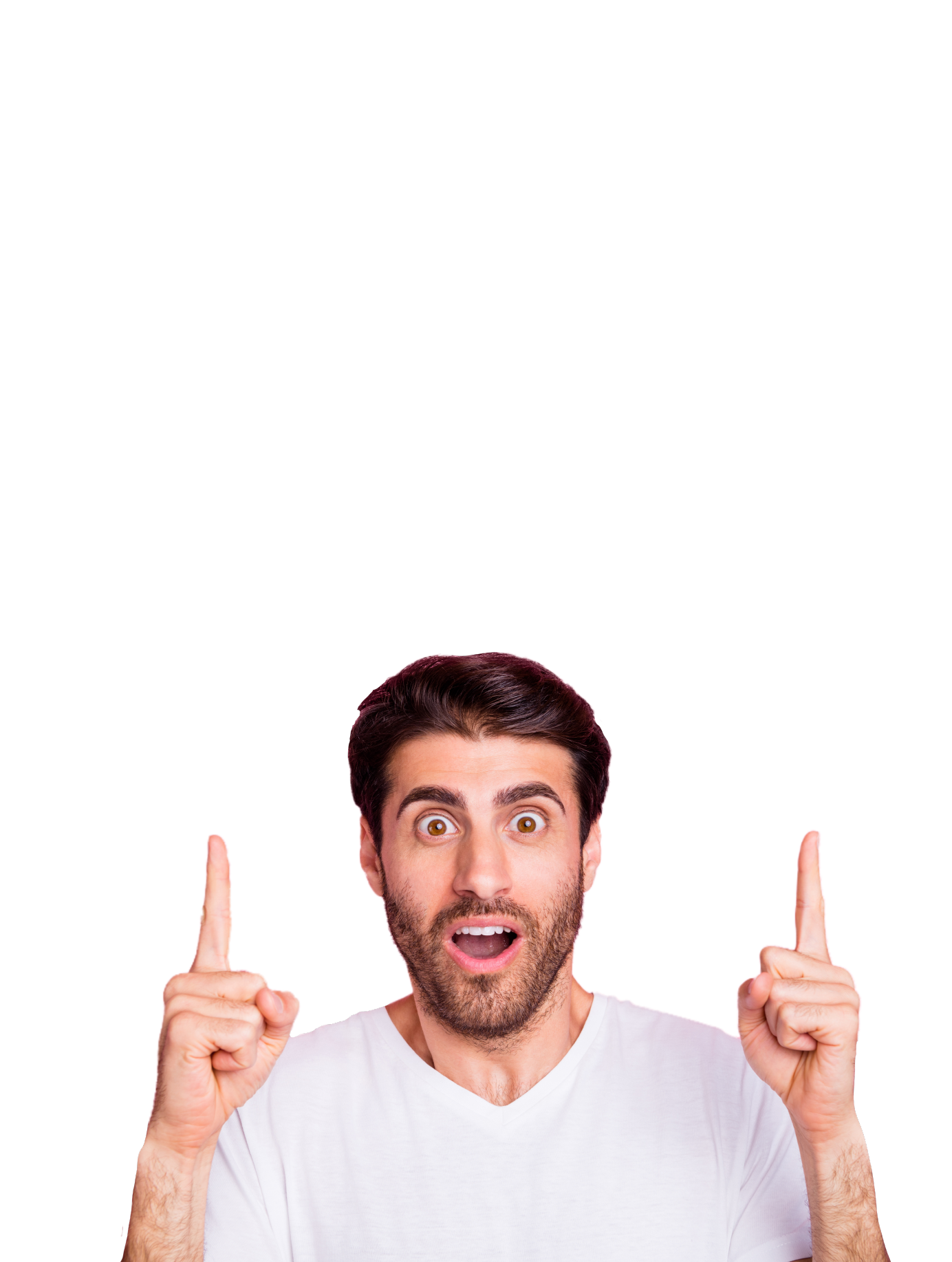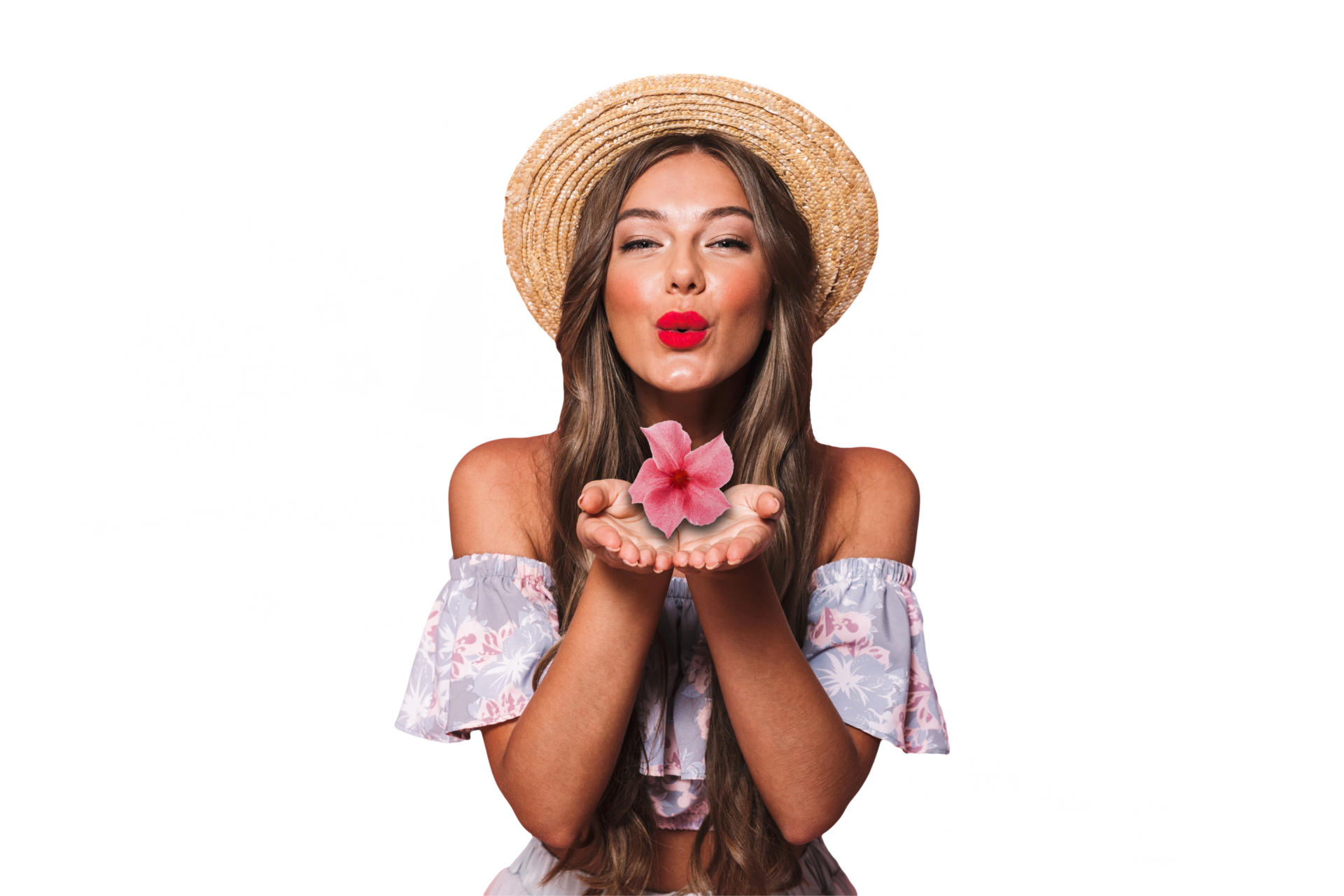 Sign up for the newsletter
Stay up to date with the latest news & receive useful tips and inspiration!
The collection
Just the biggest Mandevilla / Dipladenia collection in the world. Check this out!!!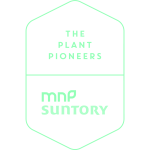 MNP / Suntory from the Netherlands is the company behind this successful brand. At this "house of brands" in Leimuiderbrug is where the magic happens: powerful brands are created after extensive tests and accurate selections of the highest quality genetics of indoor & outdoor plants coming from Suntory Flowers Ltd. (breeder) in Japan. MNP / Suntory gives custody for production of our products to carefully selected growers (propagators) in Europe, which we call our licensees; meanwhile, innovative stories are written. For this reason, we are the plant pioneers! "Pioneers & trendsetters in breeding, selecting, marketing and licensing of innovative and superior quality (bedding) plants."

To experience what characterises our unique products, you cannot miss a single one of "the plant pioneers" brands, click on the logos to discover them!