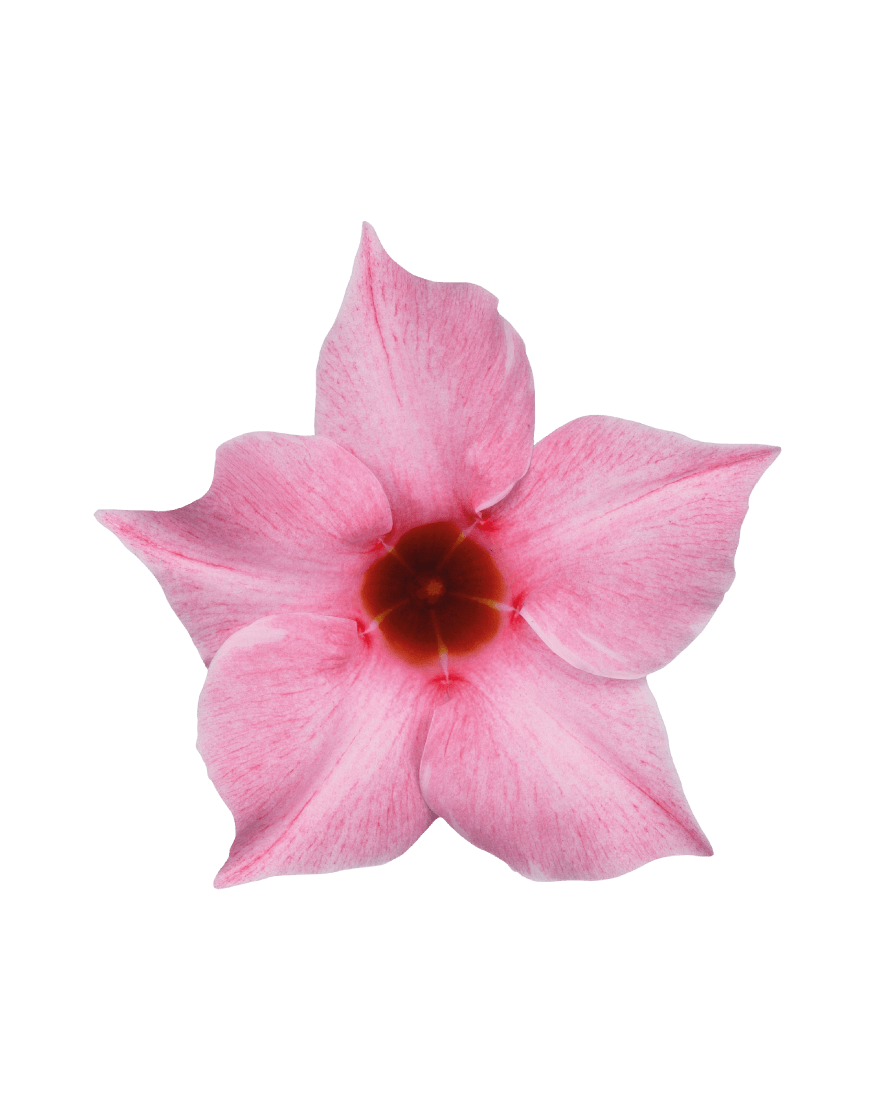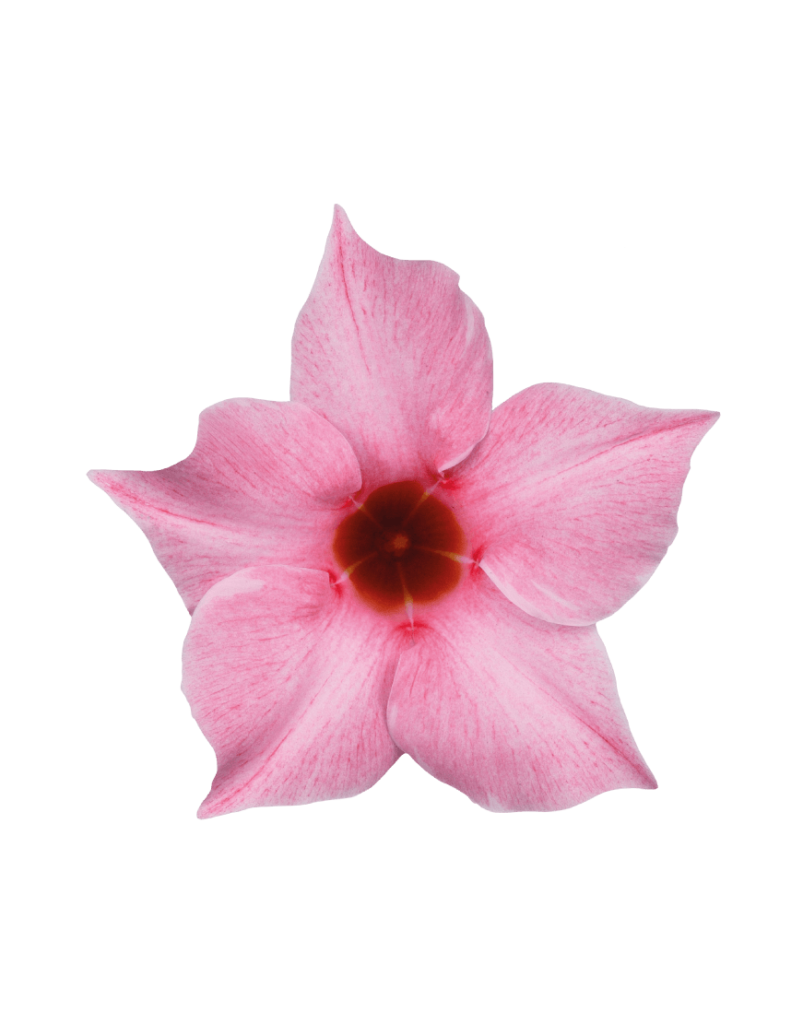 The must-have for an amazing summer in your own garden.
Welcome to the Mandevilla platform, here you will find all the ins and outs about this Mediterranean bloomer. Sundaville®, the number 1 mandevilla brand, has many types and colors. We have bundled them for you so that you can easily choose your favorite plant and buy it directly from the source. This way you are assured of a super fresh product!
Shop the colour
Red, white or pink… What colour flower makes you happy? With the mandevillas from the Sundaville® collection you imagine yourself in a Mediterranean atmosphere.
Shop the style
A Sundaville® in a pot, climbing against a wall or rack or hanging in a basket? Something for everyone!
A Sundaville® at your home in just 4 steps
Want to know more about the order process? Check the FaQs page here.
Directly from the grower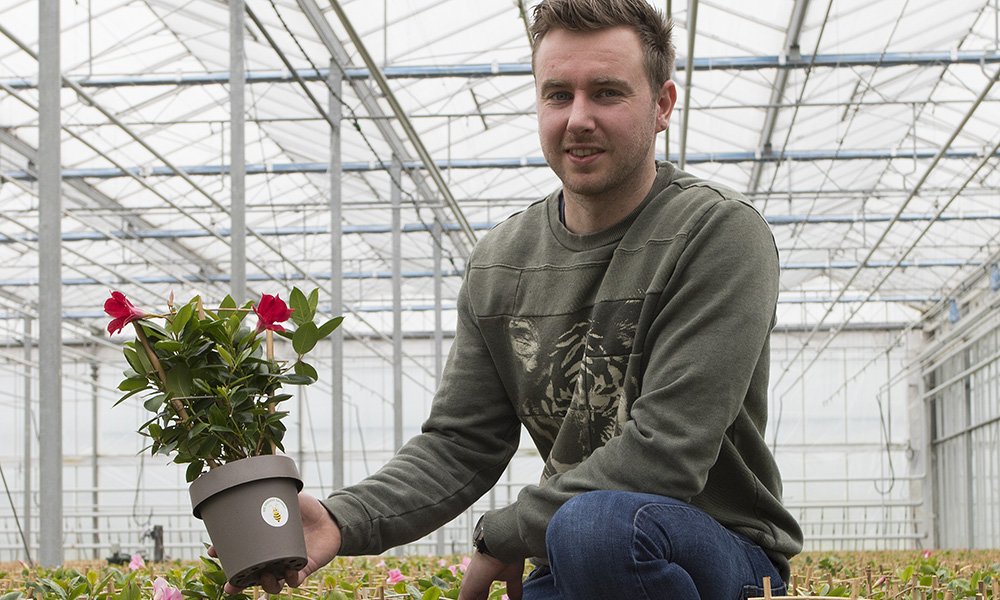 How do you take care of Sundaville?
You don't have to do much to keep a Sundaville® looking good. It is a very rewarding and easy plant! Discover it for yourself and in no time you will be madly in love with this bloomer. It gives you endless flowers from early spring to late autumn. Still, there are a few things that make her happy, like lots of sun (and let her be wrong!).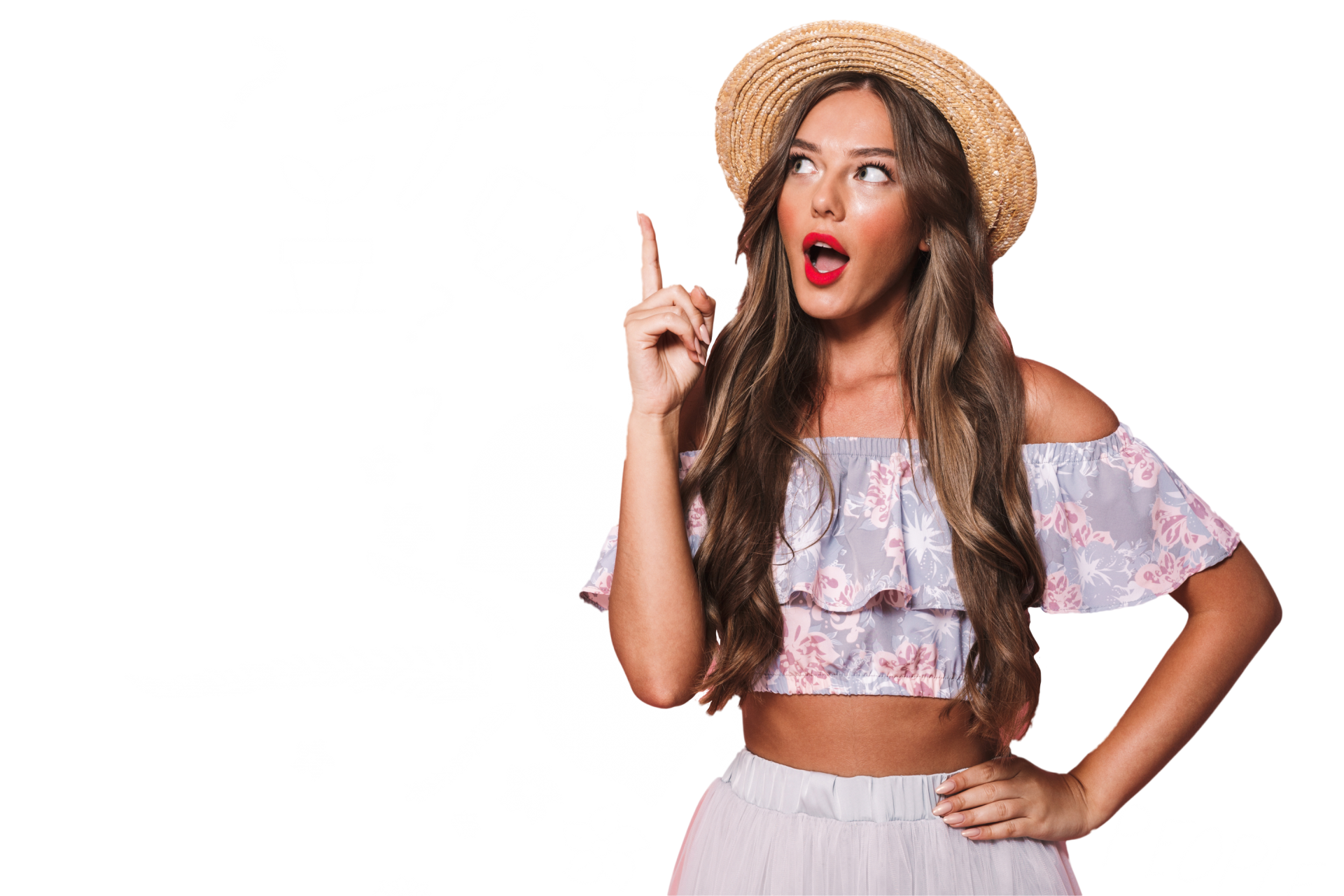 Sundaville®, mandevilla or dipladenia?
Contrary to what you sometimes read on (gardening) blogs, in magazines or on the websites of retailers. Below the true story in short. For the long version click here!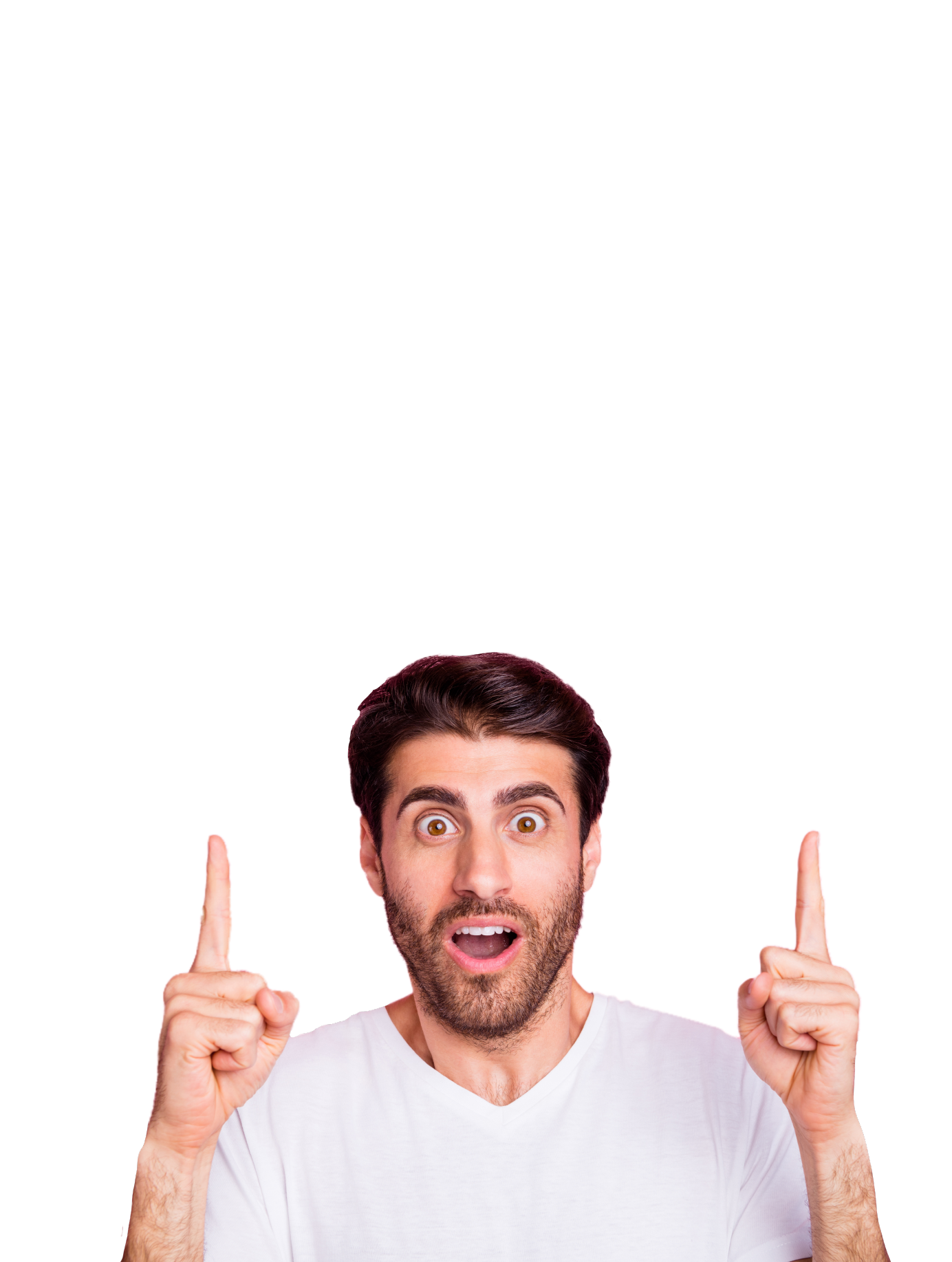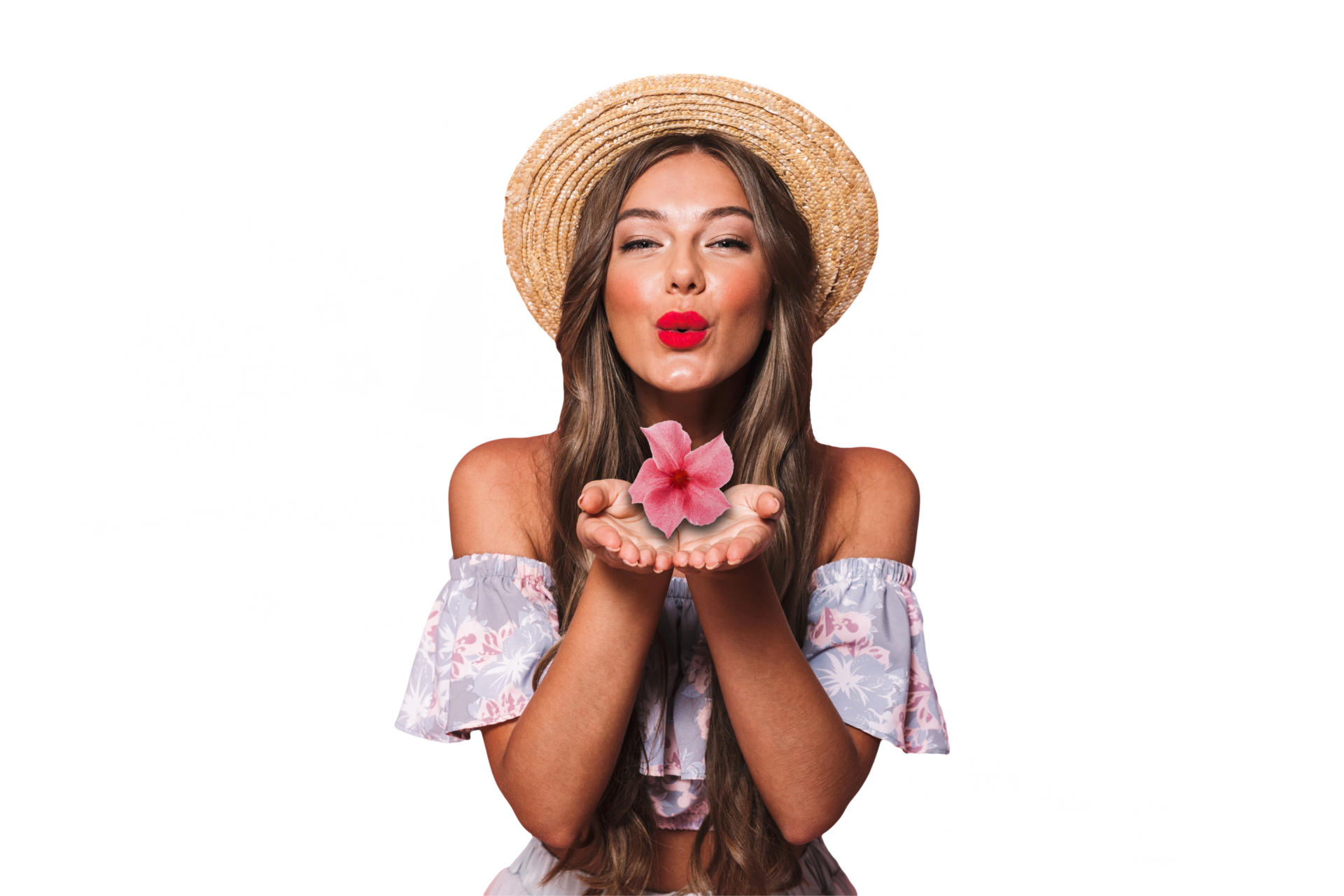 Sign up for the newsletter
Stay up to date with the latest news & receive useful tips and inspiration!

MNP / Suntory, "Pioneers and trendsetters in breeding, selecting, marketing and licensing of innovative and superior quality (bedding) plants."

MNP / Suntory (the Netherlands) introduces new plants and varieties from the Japanese breeder Suntory Flowers Ltd., among others, onto the European ornamental horticultural market. MNP / Suntory has several selection specialists, who all have in-depth knowledge of the European horticultural market. Together they select plants and varieties that suit this market perfectly. They are tested extensively at several testing locations. Next to that MNP / Suntory carries out market research for every variety, which is very important for "positioning" the product. They think about "product naming" and branding (logo, labels, pots, leaflets, website, etc.). Growers pay a license fee for Suntory® genetics. MNP / Suntory recoups this license fee to its business partners by creating marketing concepts, arranging free publicity and PR, safeguarding plant quality, etc.