"We are a family business. Our goal is to produce in a market-oriented way through short lines with suppliers. This allows us to serve all our customers, from small florists, large retailers and consumers, with the best quality of Dutch soil." says Tim from Mandevillashop.com
Buy fresh from the grower on location. Since April 2021 we also have private sales every Saturday from 9:00 am to 12:00 pm.
Beautyplants
Burgerweg 13,
3155 DA, Maasland
Zuid-Holland
The Netherlands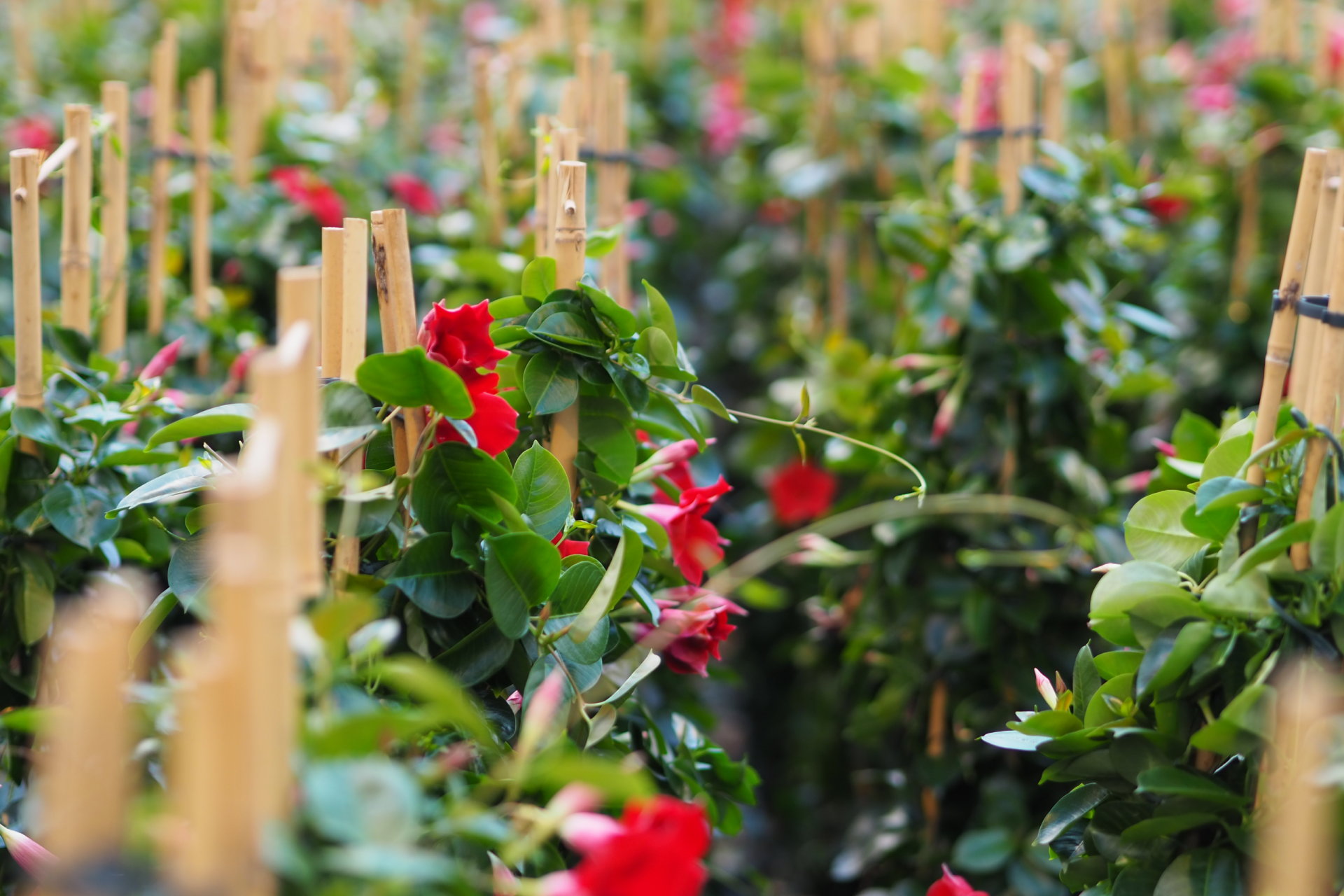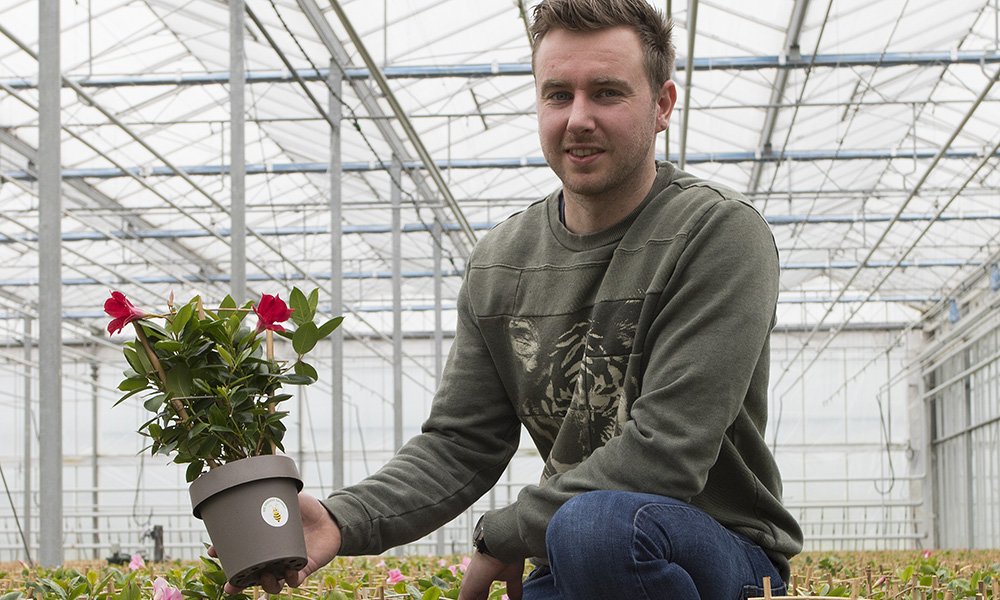 Products from this grower
"The Pink Panther" This Sundaville® Cream Pink is one of the "Sundaville® classics". A lush bloomer who likes to enjoy the sun on your balcony or terrace. The soft pink variant has a romantic and cheerful appearance. This plant blooms from early spring to late autumn and will surprise you time and again with new flowers!