Consumer campaign 2021
Power Flower! That is Sundaville®! To get everyone to know Sundaville®, we launch this year the 'Power Flower' campaign. The goal of the campaign is to make all of Europe happy with Sundaville®, and in this way support growers and retailers in selling Sundaville®. Follow Sundaville® on social media to stay informed about the campaign. #powerflower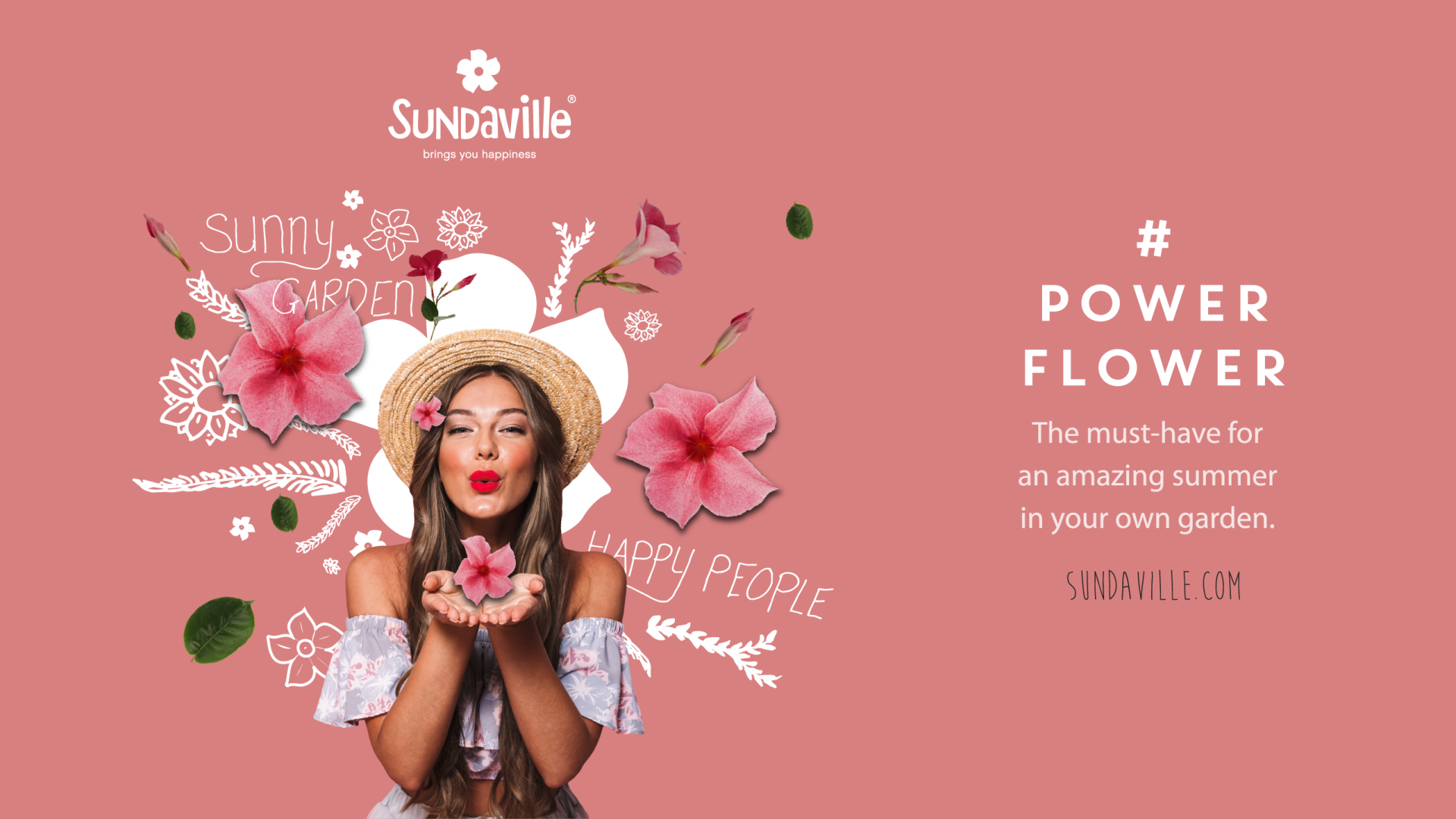 Follow us on instagram
Do you want to be continuously surprised by the most beautiful garden bloomer in the world? Then follow Sundaville® on Instagram or Facebook. We promise you delicious, summery photos, handy care tips and plenty of inspiration!
Collabs
Sundaville® brings you happiness! We like to spread our cheerful message to everyone who is looking for a little 'sunshine' in his or her life. But, we can't do that alone. We like to work with partners and other brands, so that together we can strengthen our common communication message. Perhaps our Sundaville's® can shine in a photo shoot of your product, you are looking for decoration for a showroom or we can promote each other's brand through our social media. The possibilities are endless! Would you like to talk to us and exchange ideas? Please contact hello@mnpflowers.com and we will meet soon!
Do you have a lot of followers and reach on social media, or do you own a nice blog? Then maybe we can lend each other a hand! Our picture-perfect Sundaville® is the perfect model to shine on your feed. Would you like to experience the happiness of Sundaville® for yourself? Then contact hello@mnpflowers.com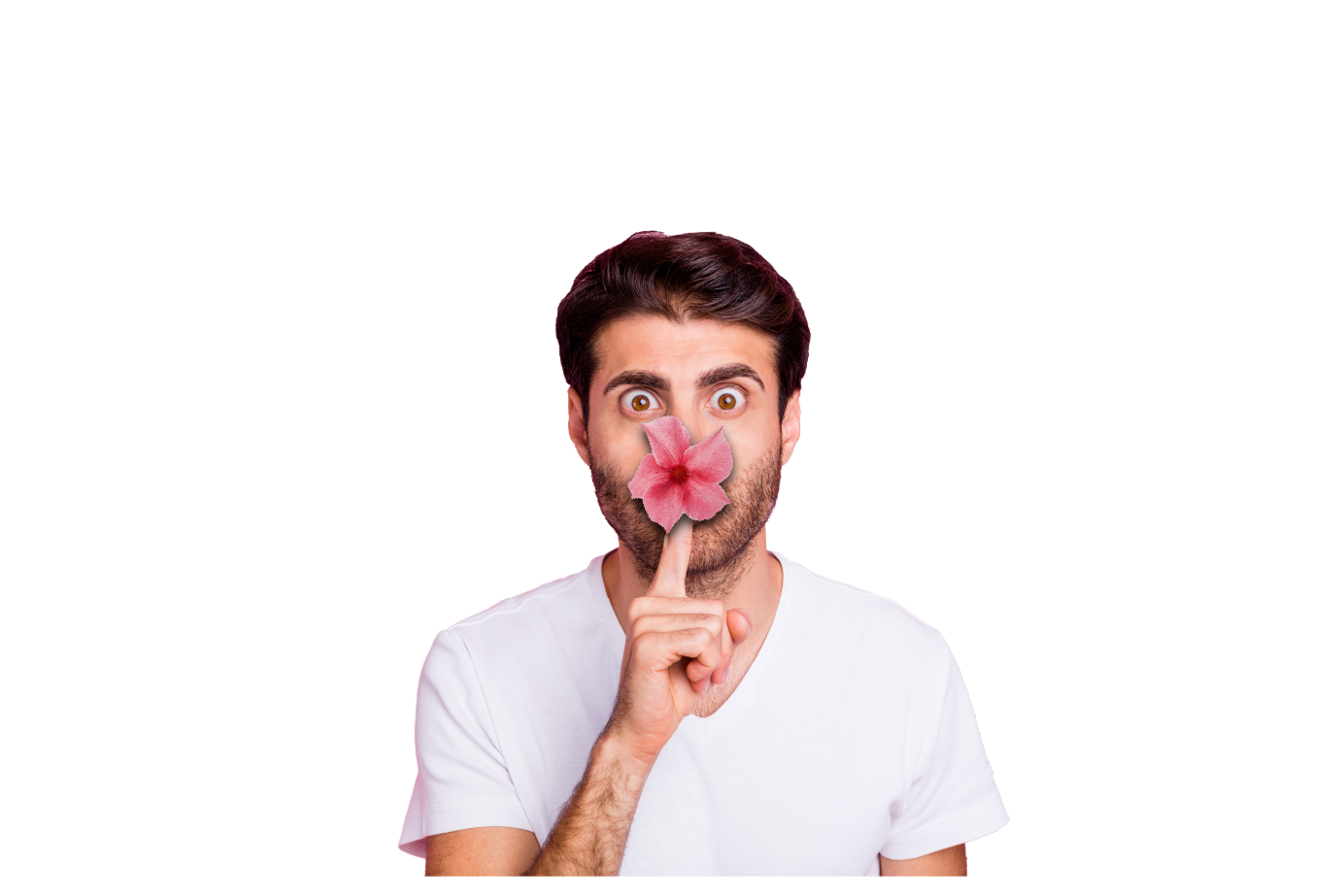 Shoots 2021
Every year the Sundaville® collection is expanded with new types, colours and sizes. Very cool to see, but even more fun to share this with you. That is why we regularly organize photo shoots in which Sundaville® is the superstar. By following the latest garden and interior trends and entering into collaborations with other trendy brands, Sundaville continues to surprise. We would love to share some sneak peeks with you!
Waddinxveen - Spring 2021